Sustainable Landscape Design
Yards should be more than decor. We empower eco-minded homeowners to transform wasted (& wasteful) outdoor spaces into smart landscapes good for people and the planet.
Book a Consult
Why Sustainable Landscaping?
A sustainable landscape design prioritizes the longterm health of your soil, plants, and local wildlife to create resilient ecosystems that require less water and less maintenance, even in our ever-changing climate.
Sustainable

Landscape

Design
Traditional

Landscape

Design
Plant Selection & Grouping
Hardscape & Topographic Design
Sun, Water and Wind Analysis
Garden & Food Forest Design
Pollinator & Wildlife Ecosystem

Design
Rainwater & Greywater System

Design
Composting & Yard Waste Strategy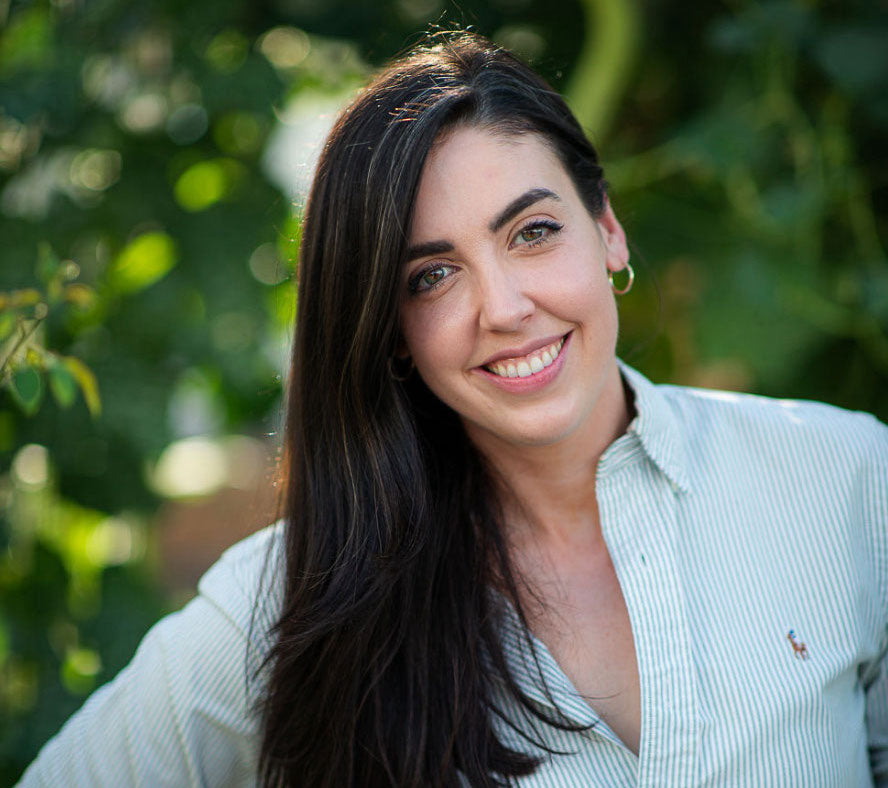 I'm Daryl
I really hate mowing the lawn. 
That's how all of this began: a search for landscaping alternatives that don't require sacrificing every Saturday morning to the mower.
As a certified permaculture designer, I help transform boring, basic lawns into beautiful yards that take care of us the way we take care of them.
Let's talk yards
What's Your Landscape Design Vibe?
The Dream Client
No mess, no stress. I'll handle all the (literal) dirtywork and you'll get a complete landscape design with 2D plans, 3D renderings, and a detailed plant list.
When the time comes, you can install the design yourself or hand the plans over to a contractor.
Let's Design Your dream
The Star Pupil
You'd love to tackle your design yourself, but need some hands-on coaching along the way to make sure you're headed in the right direction. After our initial consult, I'll give you resources and homework to get you started and check in with you monthly on your progress.
Get Design Coaching
The Daring DIYer
You're hungry to learn how to do it all and just need a little direction.
We'll connect for an initial consult about your project and I'll compile the resources and info you need to succeed. As a YardFarmer Client, you'll receive exclusive discounts on future courses, guides, and Q&A calls!
Brainstorm with me
Alisha's Backyard Paradise
"Daryl helped us reimagine a challenging area in our back yard that we'd been really struggling with. She helped us design our dream garden and inspired a whole new vision for our outdoor space.

She was so unbelievably knowledgeable, helpful and responsive to all of our questions and concerns. Her depth of knowledge of the flora local to us and her commitment to being ecologically friendly is unmatched. I cannot recommend her enough!" 
—Alisha Todd, Virtual Design Client, South Florida